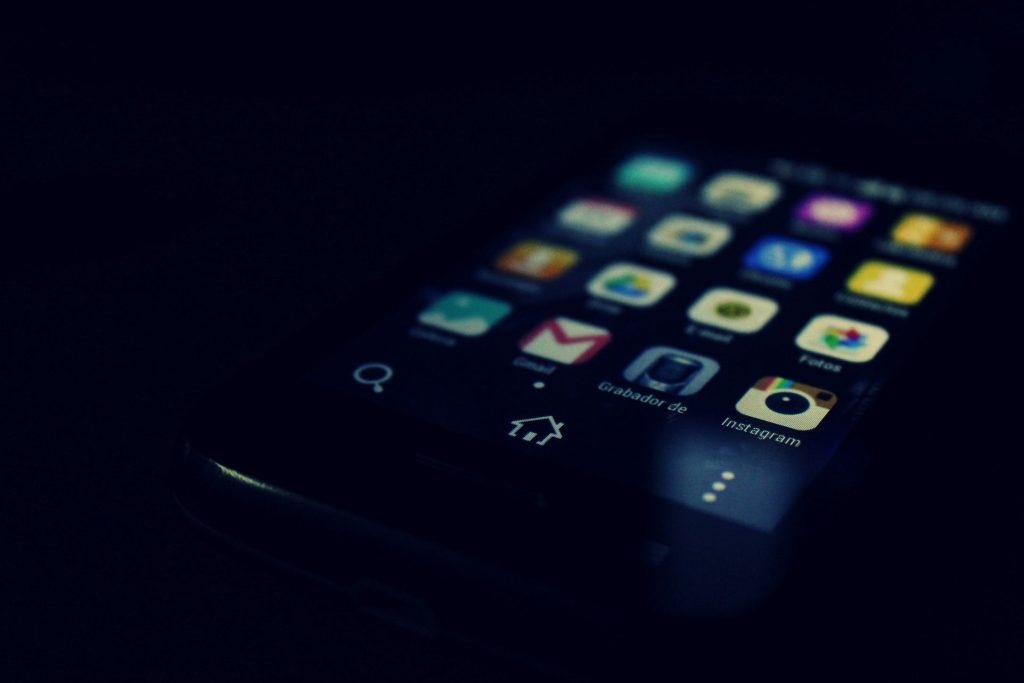 1) Go to Settings.

2) Select Accounts and backup.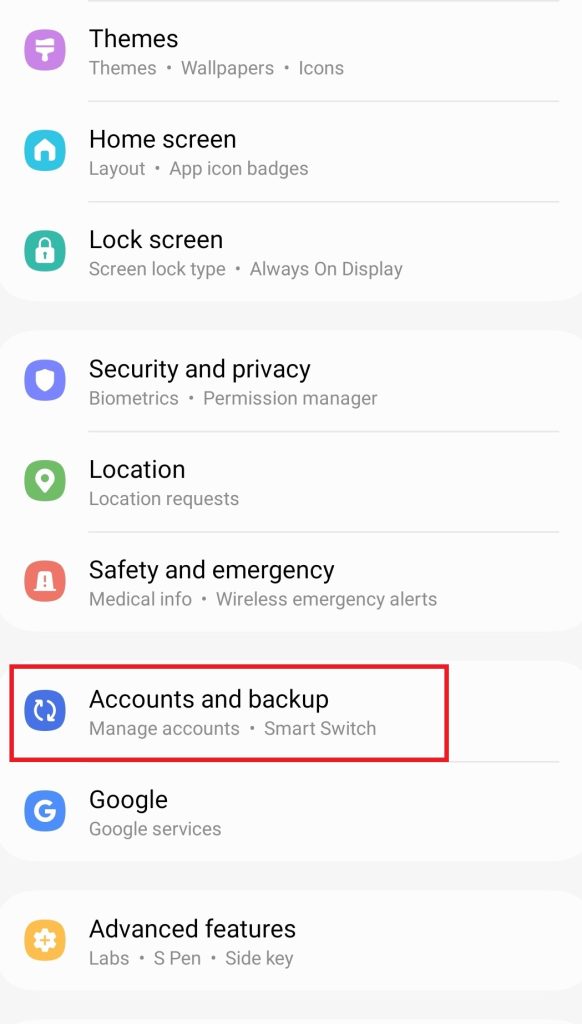 3) Select Manage accounts.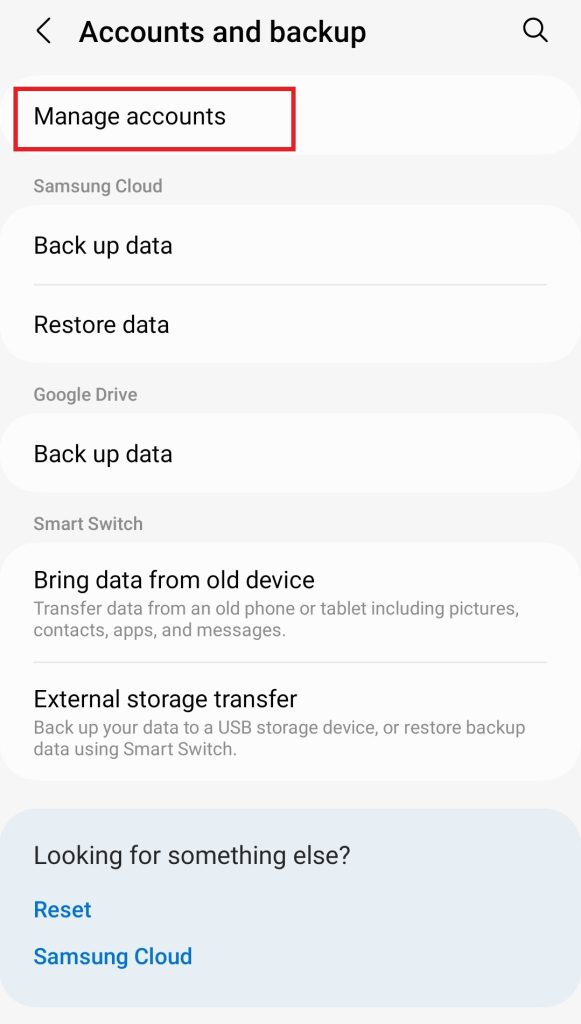 4) Select Add account.

5) Select Exchange.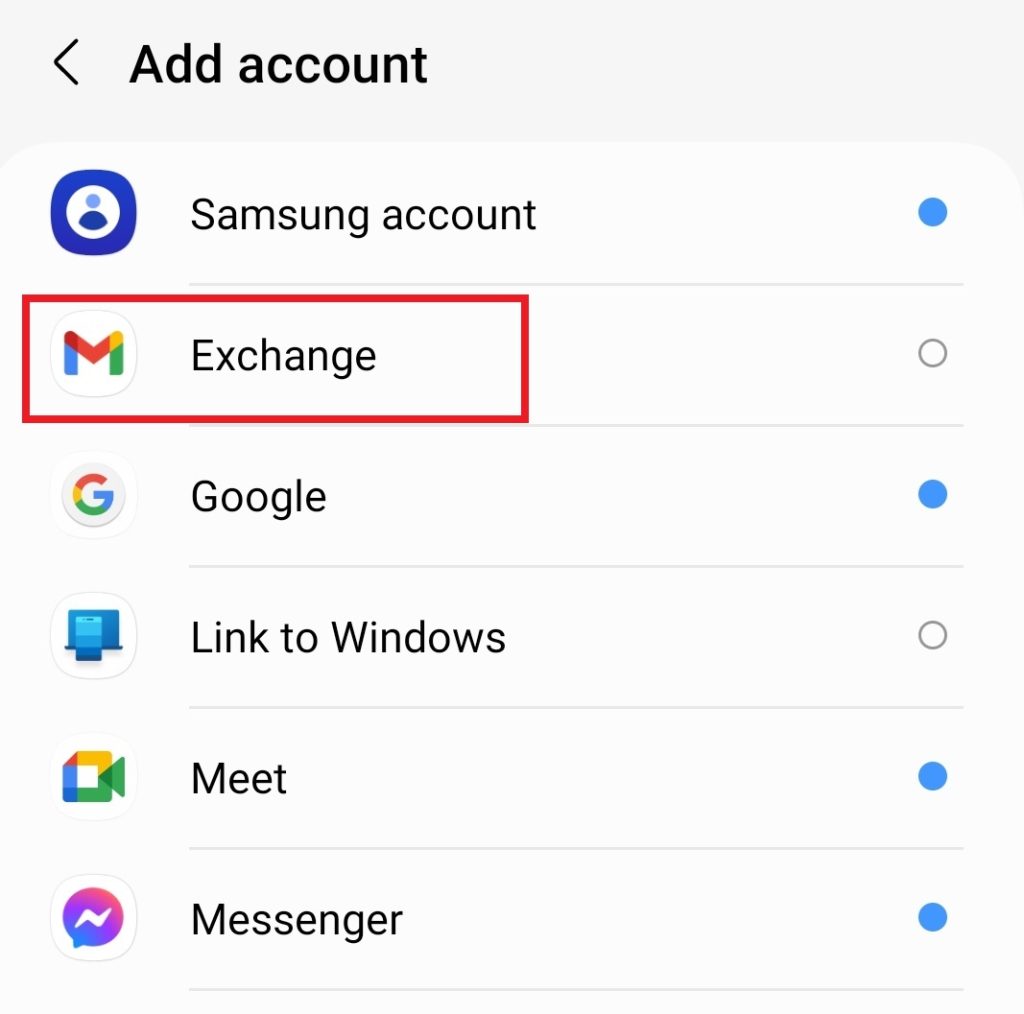 6) Enter your email address and click Next.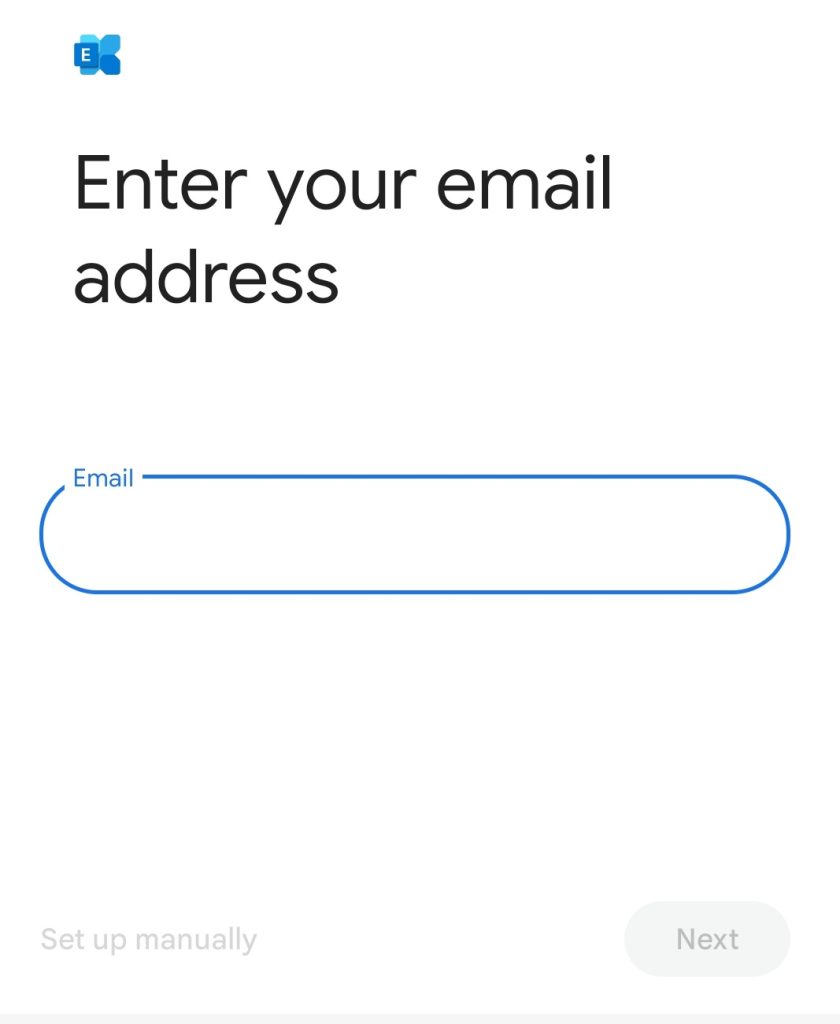 7) Select Work or School account and enter your password.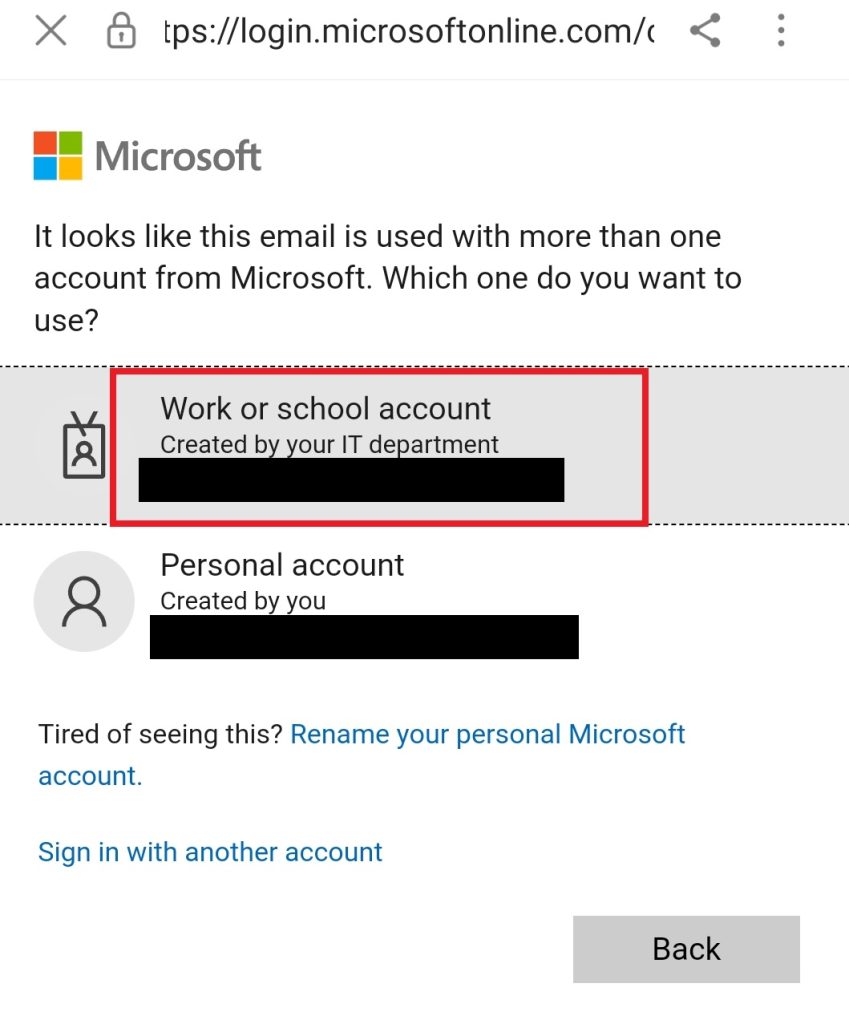 8) Select Accept.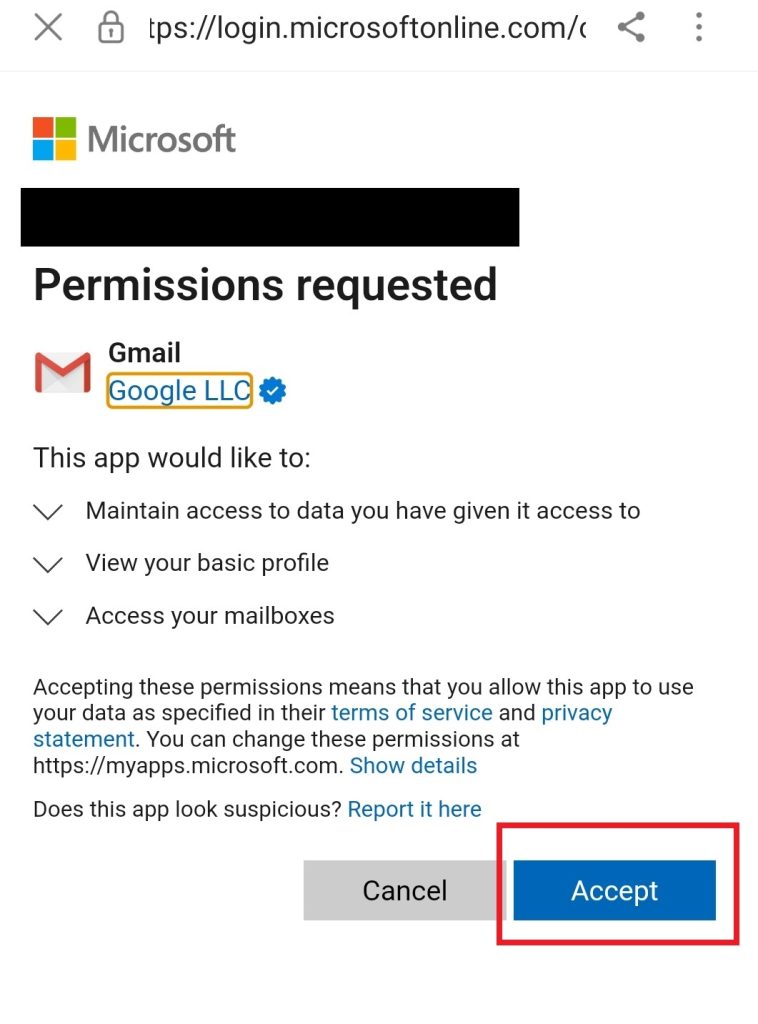 9) Select Done.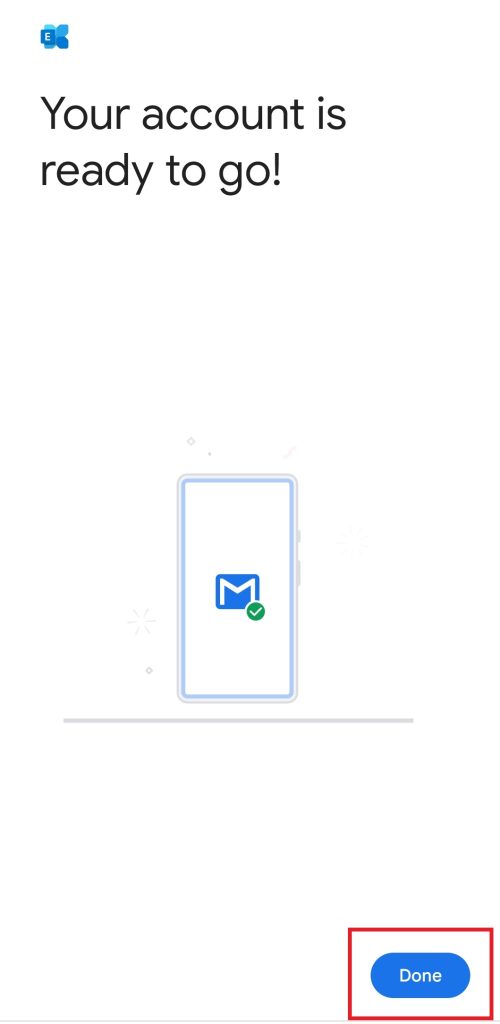 10) Open the Gmail app to check your emails.