One Metric is a full-service IT support company providing services for businesses on the Central Coast. We offer a wide range of IT services, including data backup and recovery, computer networking, and malware removal. No matter what your IT needs are, One Metric has you covered.
Our focus on providing exceptional customer service sets One Metric apart from other IT support companies. We understand that when your business is experiencing technical difficulties, you need someone to rely on for help. That's why we take the time to provide personalised and reliable assistance.
If you're looking for an IT support team that will always be there for you, look no further than One Metric. We service the Central Coast, including Umina, Ettalong, Pearl Beach, Killcare, Macmasters Beach, Avoca Beach, Terrigal, Erina, The Entrance, Wyong, and more.
Contact us today to learn more.
Microsoft 365
For businesses looking to operate more efficiently and effectively, One Metric provides Microsoft 365. Microsoft 365 is a cloud-based productivity tool that allows you to access your business applications and data from anywhere.
The suite of Office applications allows business users to be productive from virtually any device without compromising security or agility. Through Microsoft 365, organisations can access Word, Excel, PowerPoint and other collaborative tools to work in real-time on shared documents.
With Microsoft 365 combined with One Metric's expertise, businesses on the Central Coast can meet their goals faster and easier than ever before.
Managed IT Support Central Coast
Many large and small businesses rely on managed IT services to ensure their technology is fast, efficient, and secure. One Metric is at the forefront of providing reliable Central Coast managed IT services that give companies peace of mind.
Our IT professionals are dedicated to providing reliable customer service and support. Our managed IT services provide security, compliance, ongoing monitoring, maintenance, backup & disaster recovery, rapid response, and priority services.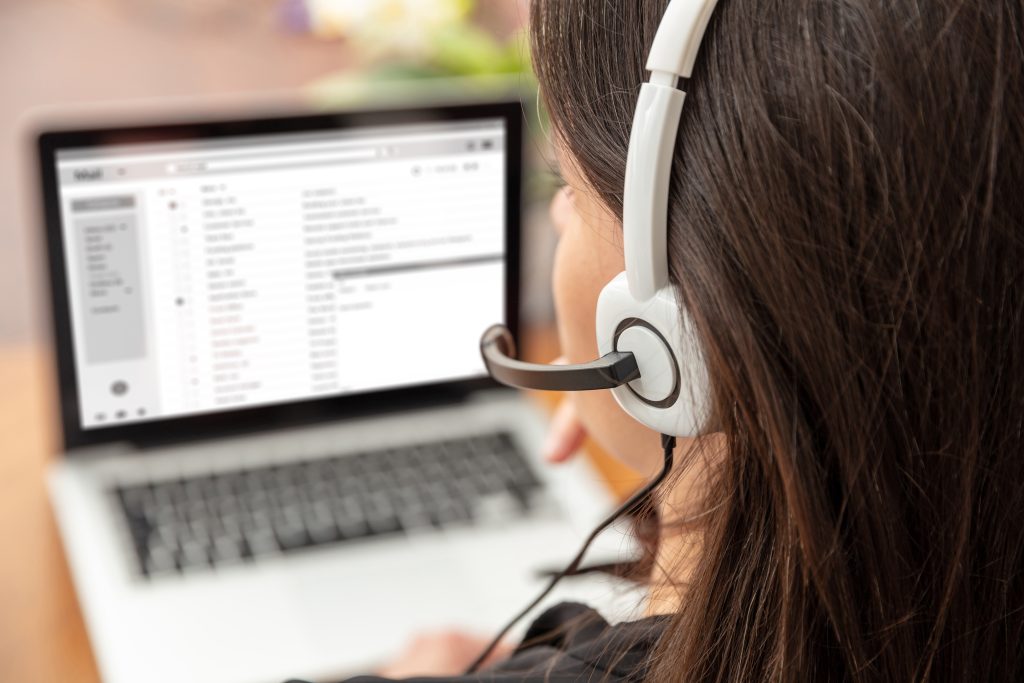 Security Services
When it comes to the security of your data, you can't leave anything to chance. One Metric understands that, and that's why we offer comprehensive IT security services for Central Coast businesses.
From continuous monitoring to threat assessments, our experienced team will develop and execute a tailor-made plan for your company to protect you from potential cyber threats. Our security services include:
Firewall / Remote VPN solutions.
Email security.
Anti-virus / anti-malware.
Data security.
Web security/content filtering.
Our security solutions provide peace of mind and guarantee compliance with industry standards. Thus making us the ideal choice for any business looking for superior IT security services.
Backup and Disaster Recovery Central Coast
Systems downtime can devastate business operations in terms of cost and time. That's why disaster recovery planning by an IT specialist is essential. One Metric specialises in providing an effective IT Backup and Disaster Recovery program.
This service ensures your systems are backed up with the latest development versions of files, data, and applications. In the event of loss or system failure, One Metric's disaster recovery runs diagnostics to get systems back online following a disaster. We aim to minimise lost resources and ensure business continuity. With our comprehensive approach to disaster recovery, One Metric provides the peace of mind necessary to face potential data loss.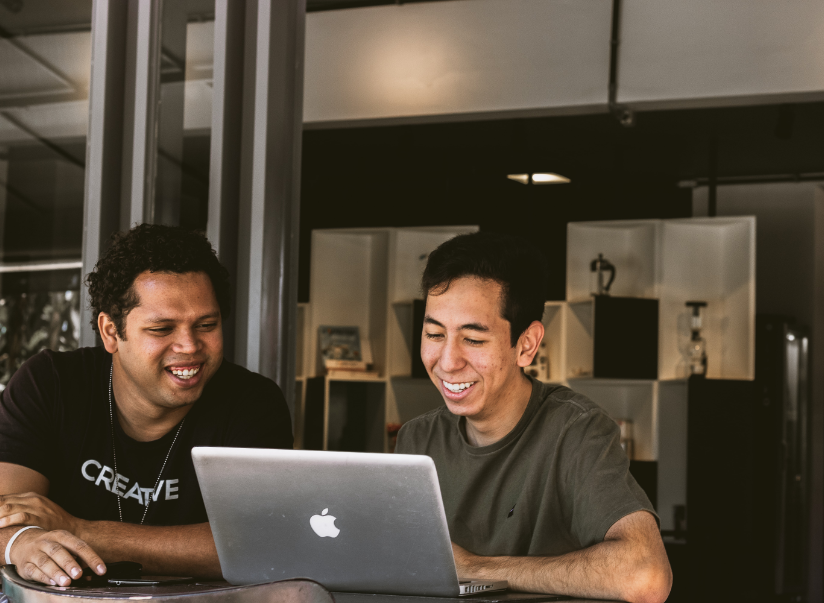 Cloud Services
Companies are constantly looking for ways to increase efficiency while remaining competitive. One Metric provides an extensive suite of cloud services. Our cloud services streamline each business's daily operations, reduce overhead costs, and simplify managing data.
With unlimited scalability and support, One Metric's cloud offerings allow companies to handle complex workloads without the headache of managing resources on-premises. It provides numerous cost savings benefits for businesses looking for reliable cloud solutions, allowing them to focus on delivering a better product or service instead of worrying about infrastructure management.
Ultimately, One Metric helps organisations achieve increased productivity and efficiency by providing the tools necessary for success.
Hardware and Software
One Metric is a dynamic IT solutions provider with a proven capacity to provide clients with effective hardware and software.
Everything from custom-built systems to off-the-shelf components can be procured. At the same time, our software provides the tools needed to maximise efficiency, effectiveness and productivity.
Our knowledgeable staff can help you find exactly what you need, from basic components to advanced computer systems. Whether upgrading an office or starting a new project, One Metric will work closely with you to ensure your IT needs are met. With a wide range of options, our selection ensures that everyone gets the right product for their needs.
Computer Services Central Coast
As your local IT specialist, One Metric offers a comprehensive range of services to meet your technology needs. Their certified technicians are qualified in the latest technologies and can provide a full spectrum of services, including:
Network installation and maintenance
Data backup and recovery
Hardware repair and upgrades
Software installation and troubleshooting
Virus detection and removal
So contact us for the best IT Support Central Coast. Our experienced technicians have the expertise to help you get the most out of your technology, from simple maintenance to complete IT solutions. With our vast range of services and competitive prices, we're sure to have something that meets your needs. So call us today.