Drive your business forward with our
Expert
Knowledge & Proactive IT Support
One Metric is a Newcastle based I.T. support team who has been caring for small businesses in Newcastle and the surrounding areas for over ten years. 
Our objective is to not only provide you with comprehensive business IT support, but to ensure that your computers continuously run smoothly, to assist your peace of mind and allow you to focus on what really matters.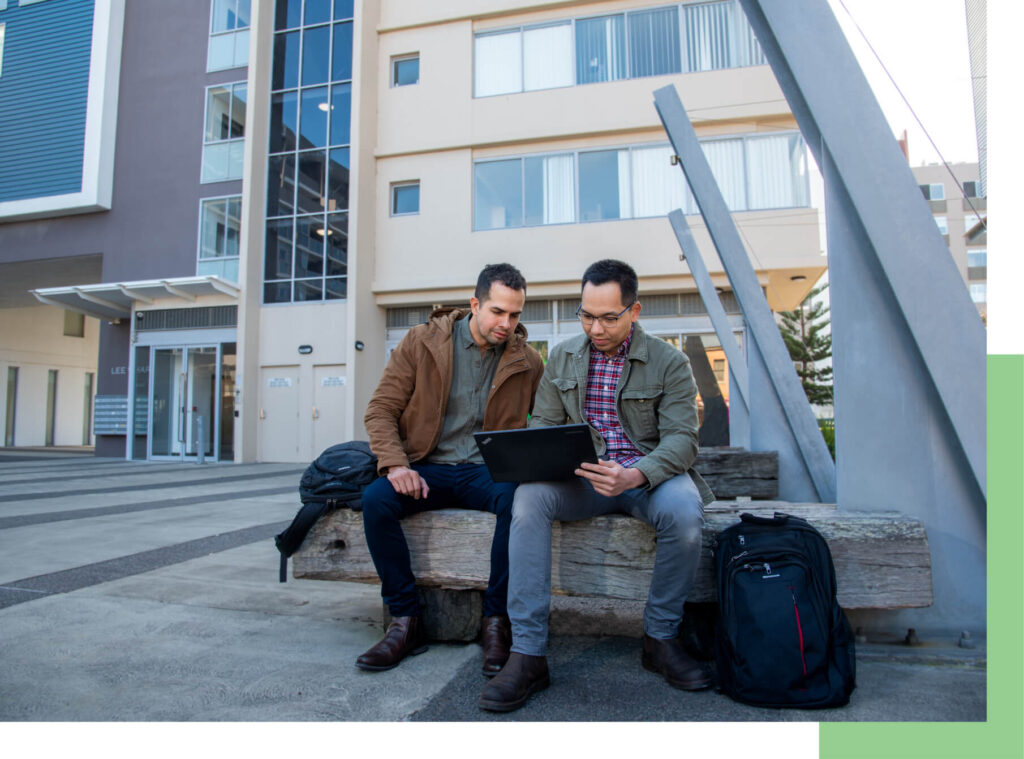 We aim to improve your performance, simplify your infrastructure & save you money!
Managed Service & IT Provider Newcastle
Our IT support services operate through multiple methods ranging from one-time break and fix solutions, to regular onsite servicing maintenance or offsite remote support when needed.
In today's digital age, the success of businesses hinges on their ability to harness the power of technology effectively. For companies in Newcastle seeking to stay competitive, reliable IT support is not just an option – it's a necessity. Enter One Metric Solutions, your trusted partner in driving business growth through top-tier IT support services in Newcastle. In this comprehensive guide, we delve into the importance of IT support, the unique challenges faced by businesses in the Newcastle area, and how One Metric Solutions stands as the beacon of expertise in this dynamic landscape.
The Vital Role of IT Support in Business
In a world where digital transformation is no longer a buzzword but a reality, businesses depend heavily on their technology infrastructure. From seamless communication to streamlined operations, technology forms the backbone of modern enterprises. However, ensuring the smooth operation of this infrastructure is no small feat. That's where professional IT support steps in.
IT support encompasses a range of services designed to keep your technology ecosystem running optimally. It involves proactive monitoring, quick issue resolution, data security, network management, and strategic IT planning. With the right IT support partner, businesses can experience increased productivity, reduced downtime, enhanced security, and a competitive edge in the market.
The Newcastle Business Landscape: Challenges and Opportunities
Operating a business in Newcastle comes with its own set of challenges and opportunities. As a vibrant city with a diverse business community, Newcastle presents unique demands on technology infrastructure. Local enterprises need to adapt swiftly to industry trends, customer preferences, and market shifts.
Furthermore, the evolving cybersecurity landscape requires businesses to have robust data protection measures in place. Cyber threats are a constant concern, and a breach can lead to severe consequences, including financial losses and reputational damage.
This is where One Metric Solutions shines as the ideal IT support partner, blending extensive local knowledge with global IT expertise to navigate these challenges effectively.
One Metric Solutions: Your Trusted IT Support Partner
At One Metric Solutions, we recognize the multifaceted needs of businesses in Newcastle. Our mission is to empower businesses to thrive by leveraging technology. Here's why we are the go-to choice for IT support in Newcastle:
Local Expertise: As a Newcastle-based company, we understand the intricacies of the local business landscape. Our team is attuned to the unique challenges faced by businesses in the area, enabling us to provide tailored solutions that cater to your specific needs.
Comprehensive Services: Our suite of IT support services covers everything your business needs to succeed in the digital age. From managed IT services to network setup and security, cloud solutions to data backup and recovery, our offerings are designed to ensure the smooth operation of your technology infrastructure.
Experienced Professionals: Our team of IT experts boasts a wealth of experience across diverse industries. Their insights and knowledge enable us to provide strategic recommendations and implement cutting-edge solutions that keep your business ahead of the curve.
Customized Solutions: We understand that every business is unique. That's why our approach to IT support is tailored to your goals and growth trajectory. Our solutions are designed to align with your business objectives, ensuring you get the maximum value from your technology investments.
24/7 Support: Technical issues don't adhere to a schedule. With our round-the-clock support, you can rest assured that assistance is available whenever you need it. Our team is dedicated to minimizing downtime and maximizing your productivity.
Our Range of IT Support Services
Managed IT Services: Proactive monitoring, issue resolution, and system maintenance to ensure your IT infrastructure operates smoothly.
Network Setup and Security: Secure and efficient network solutions that safeguard your data and enable seamless communication.
Cloud Solutions: Harness the power of the cloud to enhance collaboration and scalability while reducing costs.
Data Backup and Recovery: Robust data protection measures to ensure your critical information is safe and recoverable.
IT Consultation and Planning: Strategic guidance on technology investments and upgrades to align with your business goals.
Conclusion
In the dynamic and technology-driven business environment of Newcastle, the importance of reliable IT support cannot be overstated. One Metric Solutions stands as your dedicated partner in this journey, offering comprehensive IT support services tailored to the unique challenges and opportunities that businesses in the area face.
Empower your business to thrive in the digital age with One Metric Solutions. Contact us at [phone number] or [email address] to embark on a transformative IT support journey that will propel your business towards success.
Invest in excellence, invest in One Metric Solutions – your beacon of IT support in Newcastle.
Hear What Our Customers Have To Say
We take pride in providing prompt, reliable and exceptional IT support whilst building great business relationships with all of our customers. We value high quality service, great customer relations, and building trust with our clients.
Do you want proactive IT outcomes?
Get in contact with One Metric today! We take care of all your IT support needs.