Managed Service Providers Covering NSW
One Metric is a Newcastle based company whose service area extends well into the Hunter Valley, Central and Mid North Coast. We have over years of experience working from Newcastle while creating strong and trustworthy business relationships. We have worked across a range of industries to provide proactive IT support and assistance to our customers. 
At One Metric we understand that every business has its own IT problems, we work alongside your business to create customised solutions to your IT needs. We do not offer standard solutions to your problems, we work closely with you to assess your needs and develop well rounded solutions. 
Cost Effective IT Services
Experienced and passionate IT professionals
We are Daniel and Pin, your local experts in all things IT!
As your trusted managed service provider, we bring a wealth of knowledge in everything from Office 365 to bespoke business solutions. Our business is built on our relationships with our customers and our desire to build an authentic and human centred approach to all things IT. 
We look forward to working with you!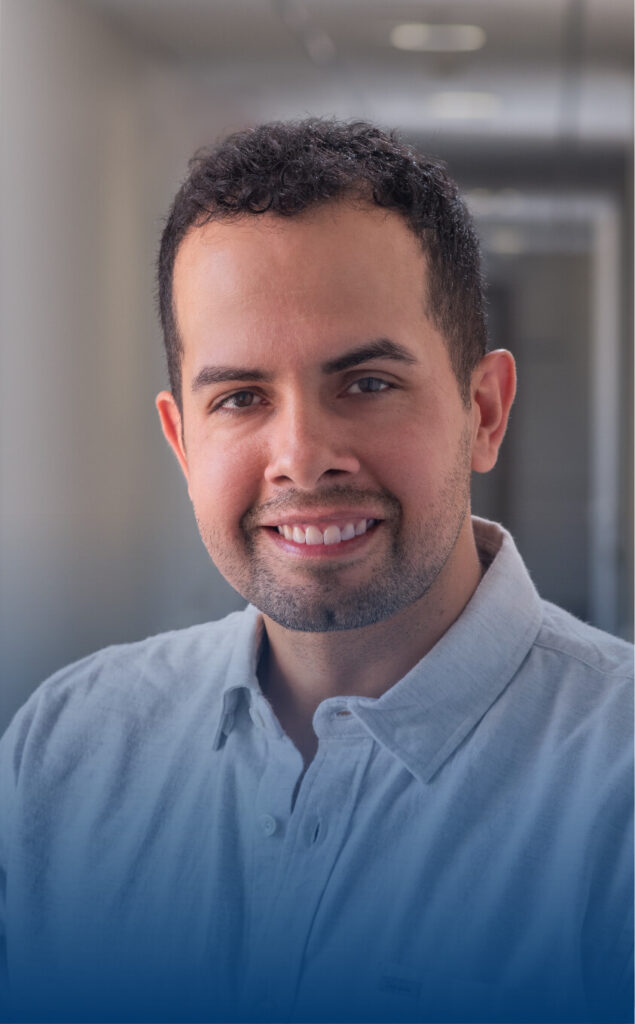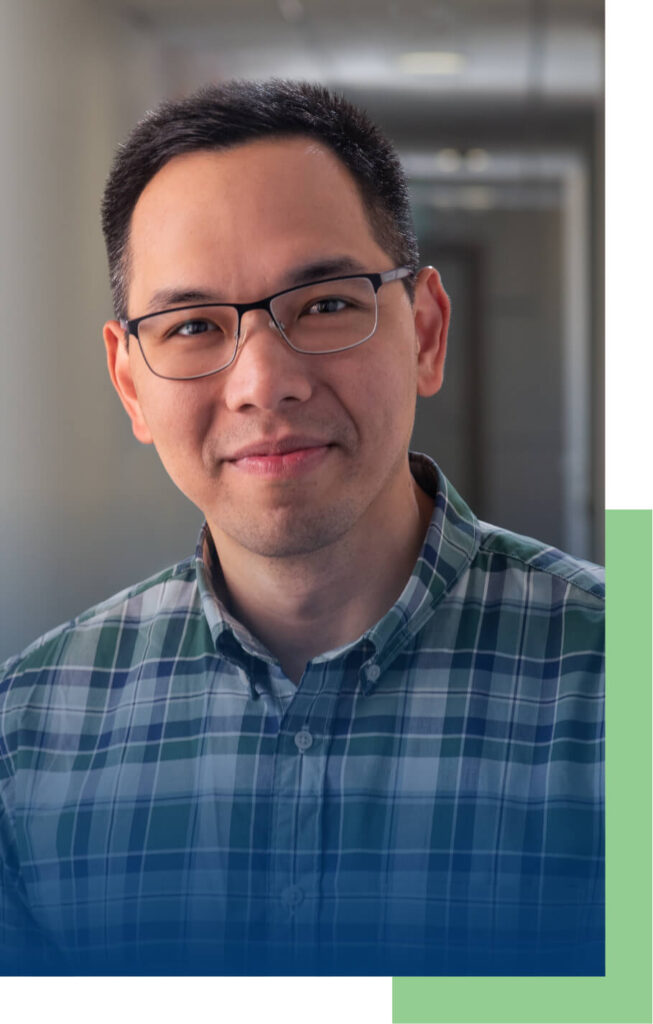 Customised IT Solutions For All Businesses
At One Metric, we offer customised IT solutions for all businesses, from small, at-home clients to large national companies spread out all over Australia. Our motivation is to understand your business's IT environment so if an IT issue arises, we are able to appropriately and quickly respond to it, minimising any potential negative down time to your business.
With us, you are not just a number in a crowd, but part of our IT family. We continually provide you with any updates concerning the progress of our IT solutions. Our team is always on hand for any questions, concerns, or comments you may have whenever you have them.
Hear What Our Customers Have To Say
We take pride in providing prompt, reliable and exceptional IT support while building great business relationships with all of our customers. We value high quality service, great customer relations, and building trust with our clients.
Do you want to learn more?
Get in contact with our friendly team today about how we can support your organisation's IT support needs.